About BLU Products
BLU Products is a privately owned American company founded in 2009. We have sold over 60 million devices to date, making it one of the fastest-growing reputable brands in the mobile industry.
Fastest Growing American Mobile Company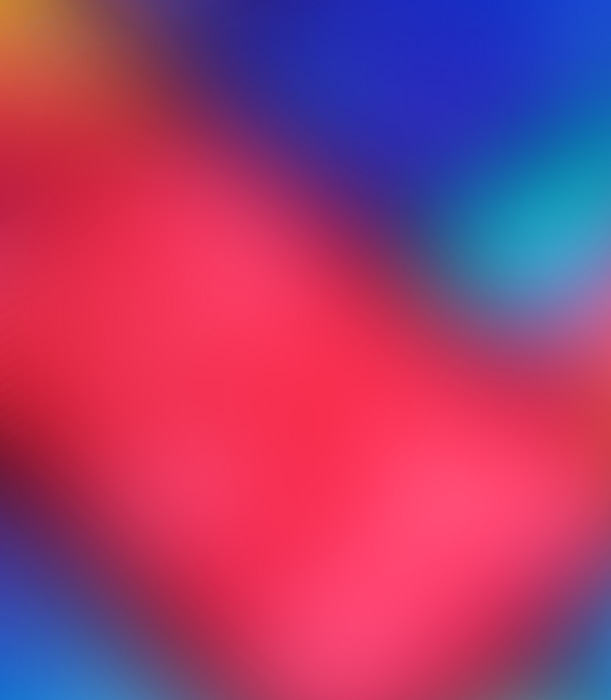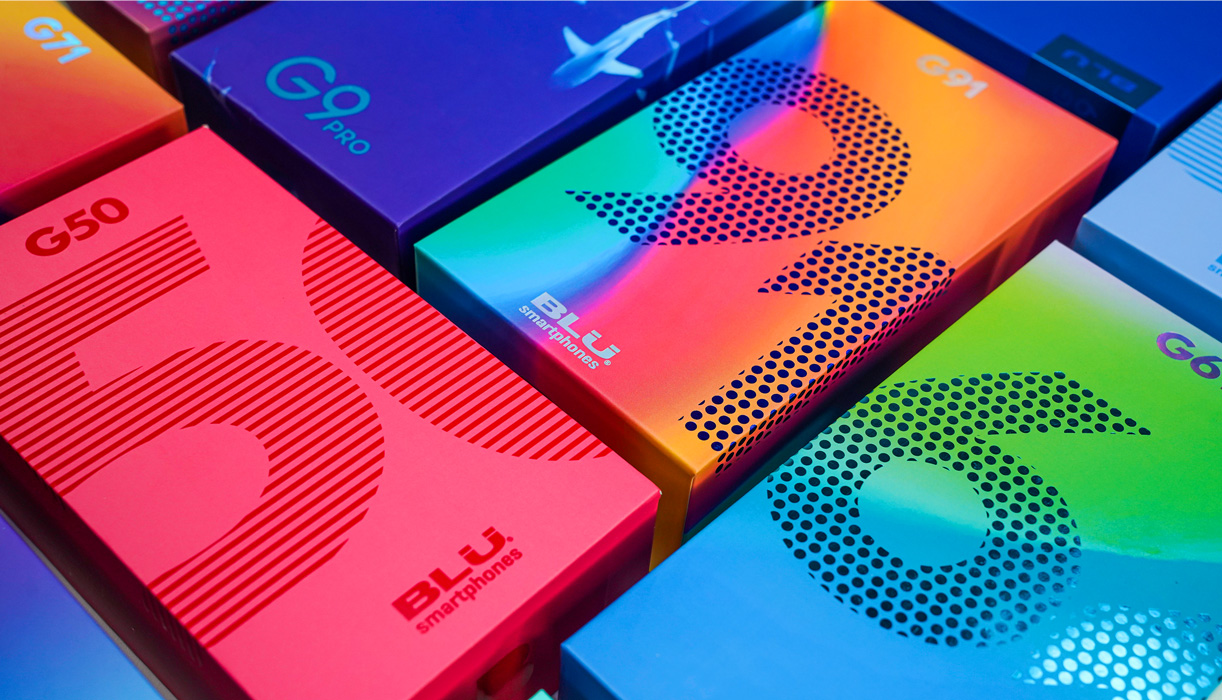 Design.
Quality. Price.
We pride ourselves in consistently providing users with reliable smartphones at an affordable price without sacrificing stylish design and superior quality. As a result, we have continued to grow and expand, cultivating a passionate fanbase with followers worldwide.
From Miami,
with Love
We stay true to our roots by tapping into the vibrant culture of our hometown, Miami, FL. Like our city, we integrate multicultural influences and fashion-forward detailing into our products. This fresh perspective allows BLU to develop inexpensive, innovative mobile devices. With phones that fit any budget, our high-quality standards and fashionable designs suit anyone seeking more value for their money.
Our rapid growth has propelled BLU phones internationally, achieving global success. We have secured thousands of dealer agents, MVNOs, and large retailers throughout the United States, the Caribbean, Latin America, Europe, the Middle East, and Asia.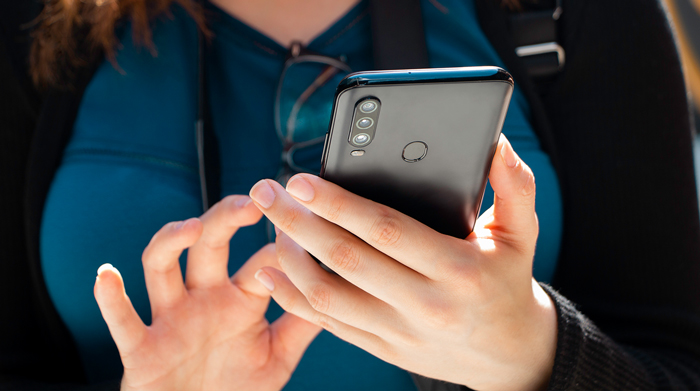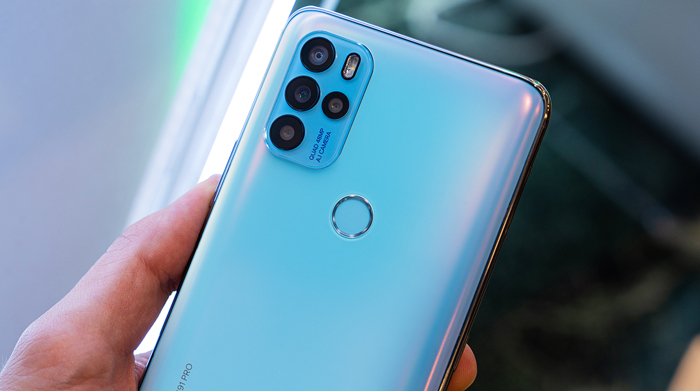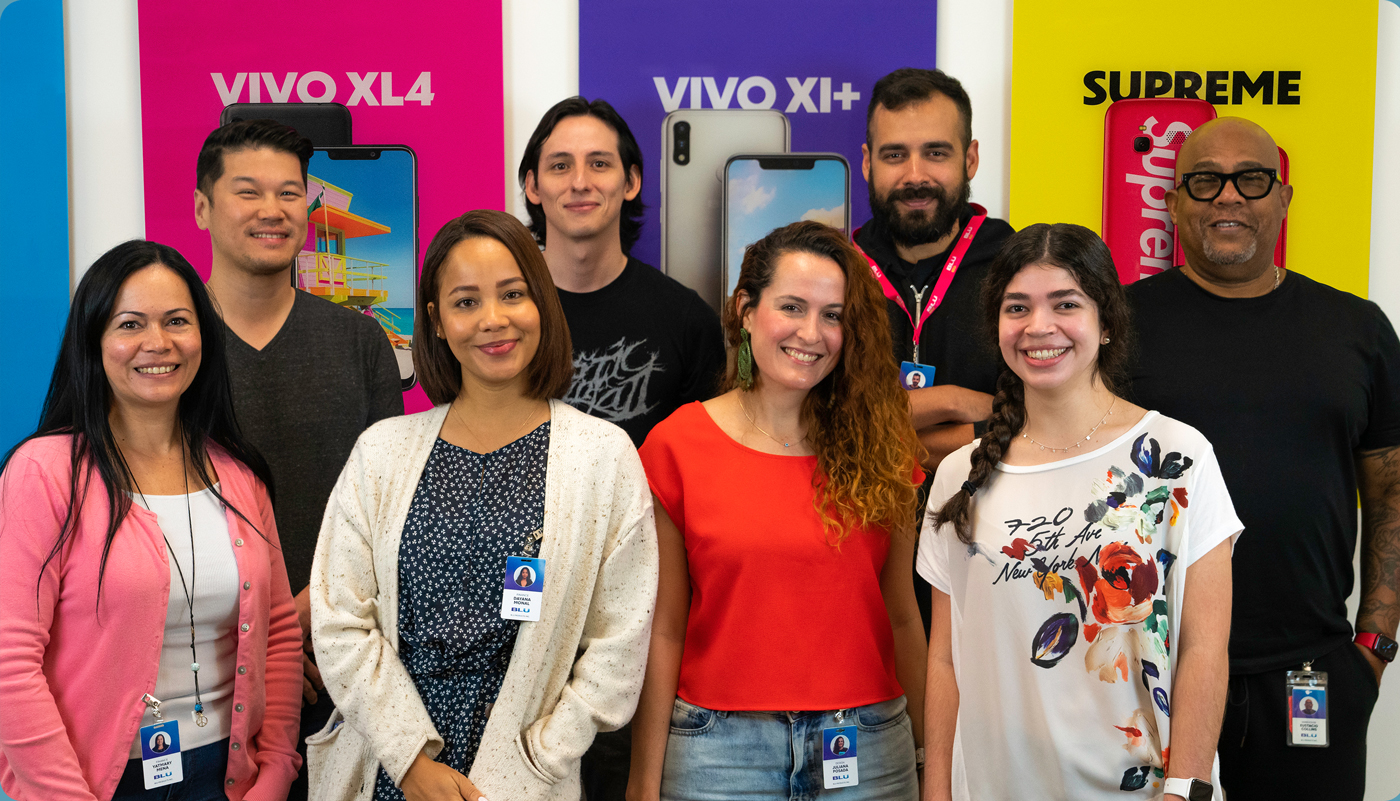 Certified
Minority-Owned Business
BLU Products is proud to be a certified Minority-Owned Business. We dedicate ourselves to serving our community and leading by example to influence positive change. We recognize the benefits of diversity in the workplace and extend those values to our customers. Businesses that partner with BLU Products are supporting supplier diversity and inclusion.
In addition, EcoVadis has awarded BLU a Silver Medal in recognition of our high environmental, social, and ethical business standards. We've implemented innovative practices for efficient supply chains and sustainable procurement. At BLU, we always factor local and global impacts into our decision making, consistently prioritizing sustainability on all fronts.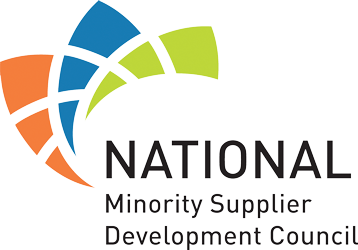 We take pride in our culture and apply it to everything we do.