Why Choose BLU Phones?
For almost 15 years, BLU has strived to pack in as much value as possible into our products to provide the best device at the best price. The result: our phones boast unbeatable performance per dollar, along with standout designs and features. Shop Now and see why millions around the world choose BLU.
Leaders in the
Unlocked Revolution
BLU is pioneering the advancement of the prepaid revolution, giving consumers a choice between network providers with its vast portfolio of unlocked mobile phones. Say goodbye to contracts!
Advantages
of Dual SIM
A unique feature of BLU phones is support for Dual SIM technology. With Dual SIM, you can save time and money while traveling, manage separate numbers (e.g., work and personal) on one phone, or even set up one phone for multiple users.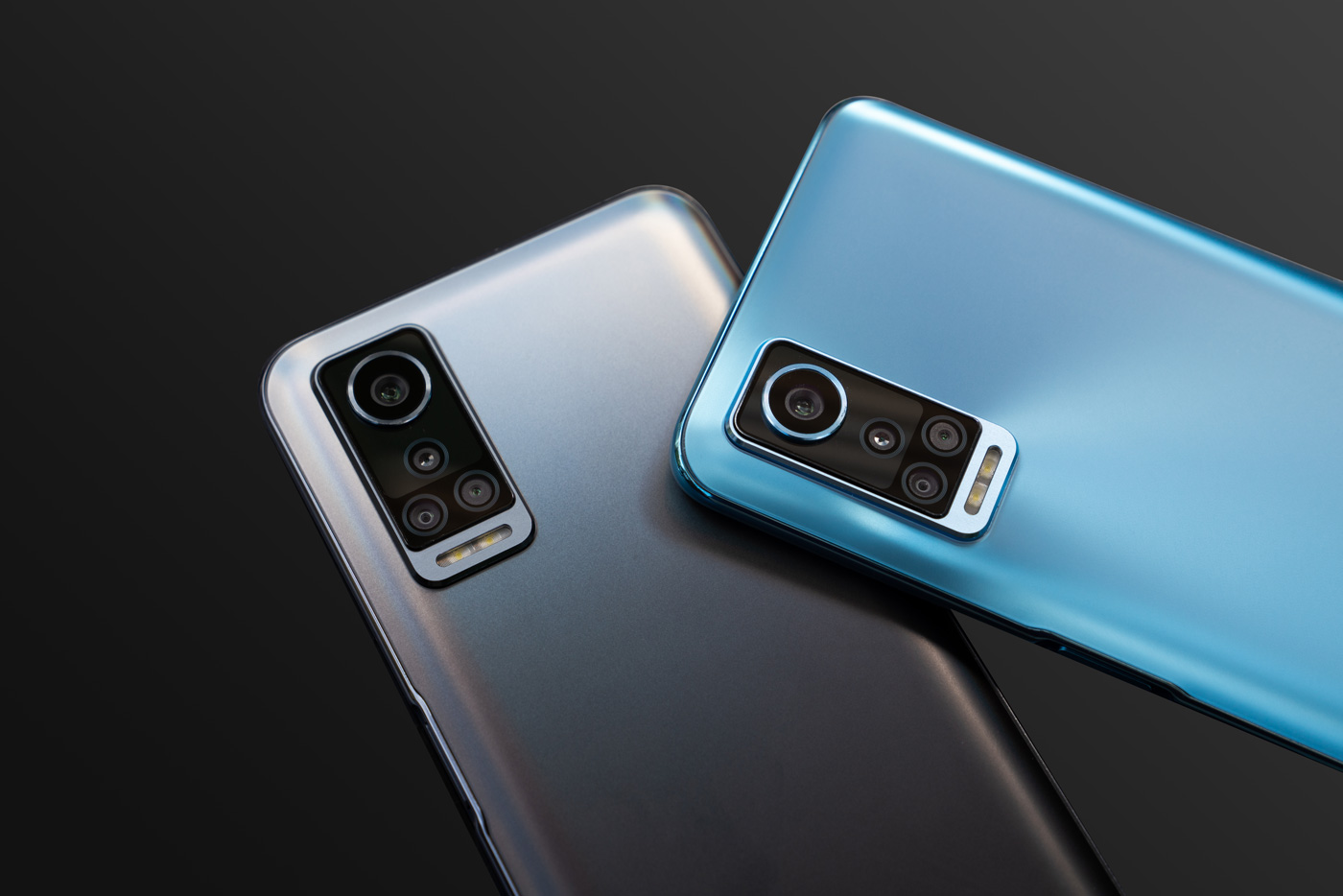 More Bang for
Your Buck
Affordability is always a priority. With stellar options at every price point, BLU phones cover all needs and situations. BLU's signature combination of competitive pricing and powerful, quality devices is unbeatable. We have a BLU just for you!
Shop Now